A Tulsa, Oklahoma mother pleaded guilty in court late last month to allowing her 12-year-old daughter give birth to a 24-year-old man's child.
FOX 23 in Tulsa reported that Desiree Castaneda pleaded guilty to child neglect and enabling child sexual abuse, both charges she was arrested for in March 2022.
In June 2021, the pre-teen girl arrived at a midtown Tulsa hospital and was in labor.
MINNESOTA MAN ORIGINALLY CONVICTED OF BEHEADING GIRLFRIEND ACQUITTED OF MURDER DUE TO MENTAL ILLNESS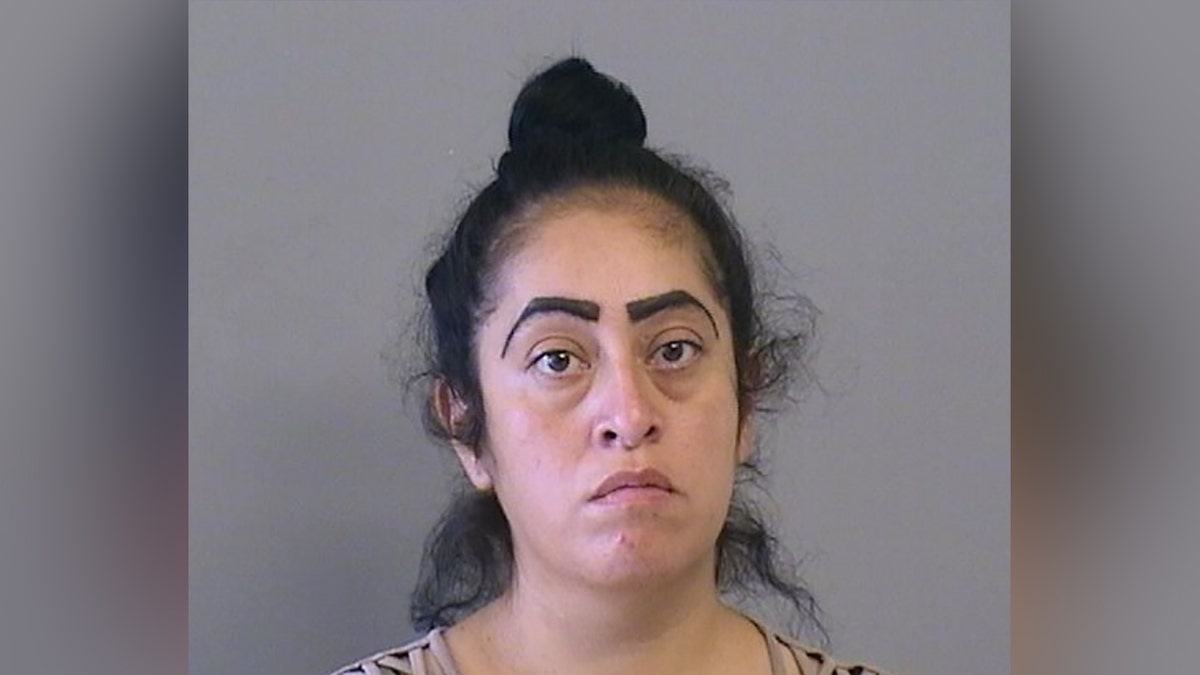 Tulsa Police spokesman Danny Bean told the station in July 2021 that the girl and newborn's father "walked in just like any other couple would, excited to deliver their newborn child."
After arriving, hospital staff called 911, and the newborn's father, Juan Miranda-Jara, was arrested and charged with first-degree rape.
Bean told the station that Miranda-Jara, who was 24 years old, was bragging about becoming a father with a child giving birth, when officers arrived. 
OKLAHOMA AUTHORITIES ARREST SUSPECT AFTER GUNSHOTS ERUPT AT STATE FAIR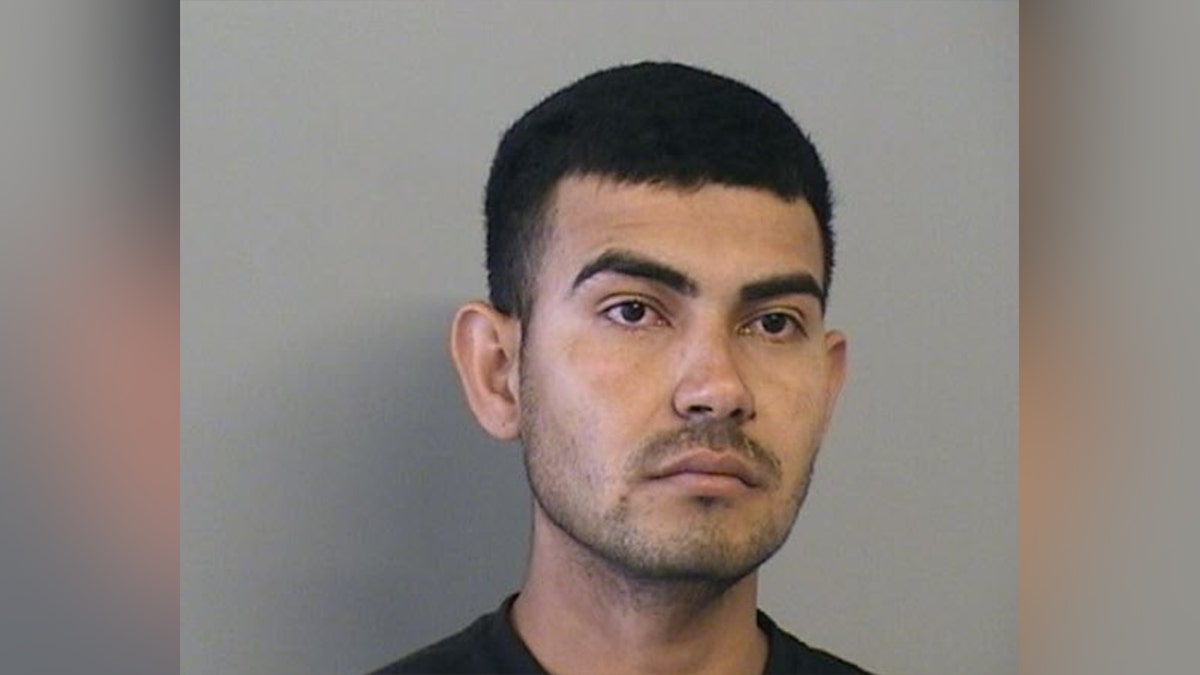 He was also heard saying he had the family's blessing and was in a loving relationship with their daughter.
When Miranda-Jara was arrested for rape, it was a surprise because Castaneda approved of the relationship and even threw a baby shower in preparation for the newborn's birth.
ARMED HOMEOWNER STEPS IN AFTER GIRLFRIEND'S ESTRANGED HUSBAND ALLEGEDLY BREAKS IN: POLICE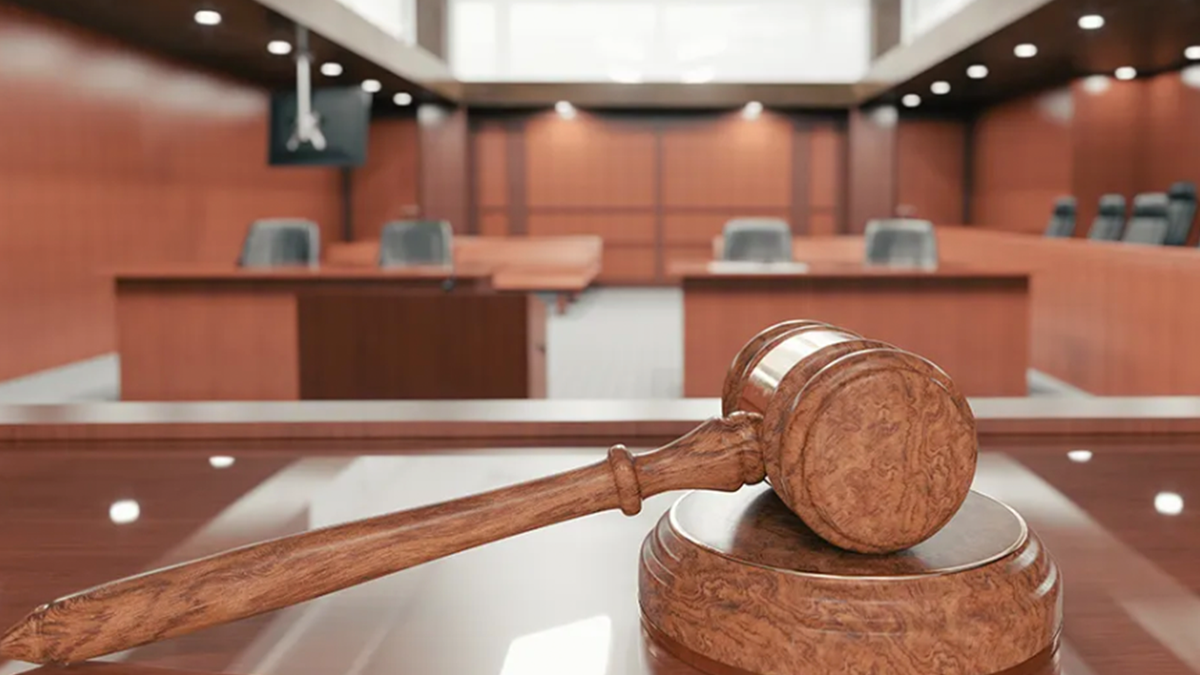 Police told the station that Miranda-Jara was at first in a relationship with Castaneda, but when things did not work out, she was ok with him to start dating her daughter.
Miranda-Jara was found guilty of first-degree rape in March 2022 and sentenced to 20 years in prison, though he will be eligible for parole after serving 17 years. He must also register as a sex offender. 
CLICK HERE TO GET THE FOX NEWS APP 
After pleading guilty to child neglect and enabling child abuse, Castaneda was sentenced to 15 years in prison. Once she completes her sentence, she is required to register as a sex offender.
Michael Ruiz of Fox News Digital contributed to this report.