Summary
Some cast members of 90 Day Fiancé: Before the 90 Days lost their likability after the Tell All, like Violet and Riley who had drama and false pregnancy claims.
Jasmine and Gino were a clashing duo with numerous arguments, but they stayed together and will be featured on Season 10. Will they overcome their differences and sign a prenup?
Fans' opinions changed about Dempsey, as they realized she was manipulative and wanted to "bleed a vacation out of Statler." Cleo was also seen as insecure for not trusting Christian despite his honesty.
90 Day Fiancé: Before the 90 Days season 6 featured some likable cast members; however, some lost that likability after the Tell All. The spin-off's recent season was full of incompatible couples with dramatic relationships. One duo was Violet Tuyet and Riley Diego, who weren't romantic toward each other throughout their entire journey. The couple had no reason to stay together and split during the finale. However, their drama still didn't end. During the Tell All, Violet claimed Riley got her pregnant, but he denied it and alleged that it was another man's child.
Like Violet and Riley, Jasmine Pineda and Gino Palazzolo were another clashing duo on the show. The pair had over a dozen arguments during their journey, ranging from the smallest of issues to the most prominent ones. The two fought about Gino not wanting to peel vegetables without proper equipment, to Jasmine fibbing that she slept with her ex-boyfriend, Dane. Despite the problems, Jasmine and Gino stayed together and will feature on 90 Day Fiancé season 10. It will be interesting to see how they overcome their other differences and if Jasmine signs the prenup.
Related: 20 Best Reality TV Shows Right Now
Violet Tuyet
Fans liked a few cast members throughout the 90 Day Fiancé spin-off. Unfortunately, some of them ruined their images by the time the Tell All concluded, including Violet, who had viewers and costars by her side. While she got support for a long time, her bad behavior toward Riley and her shady personality eventually changed that. According to a Reddit thread started by Eraserhistory, many fans think Violet lied about her pregnancy to get the upper hand over Riley. Even her social media picture made it seem like she was a catfish.
Dempsey Wilkinson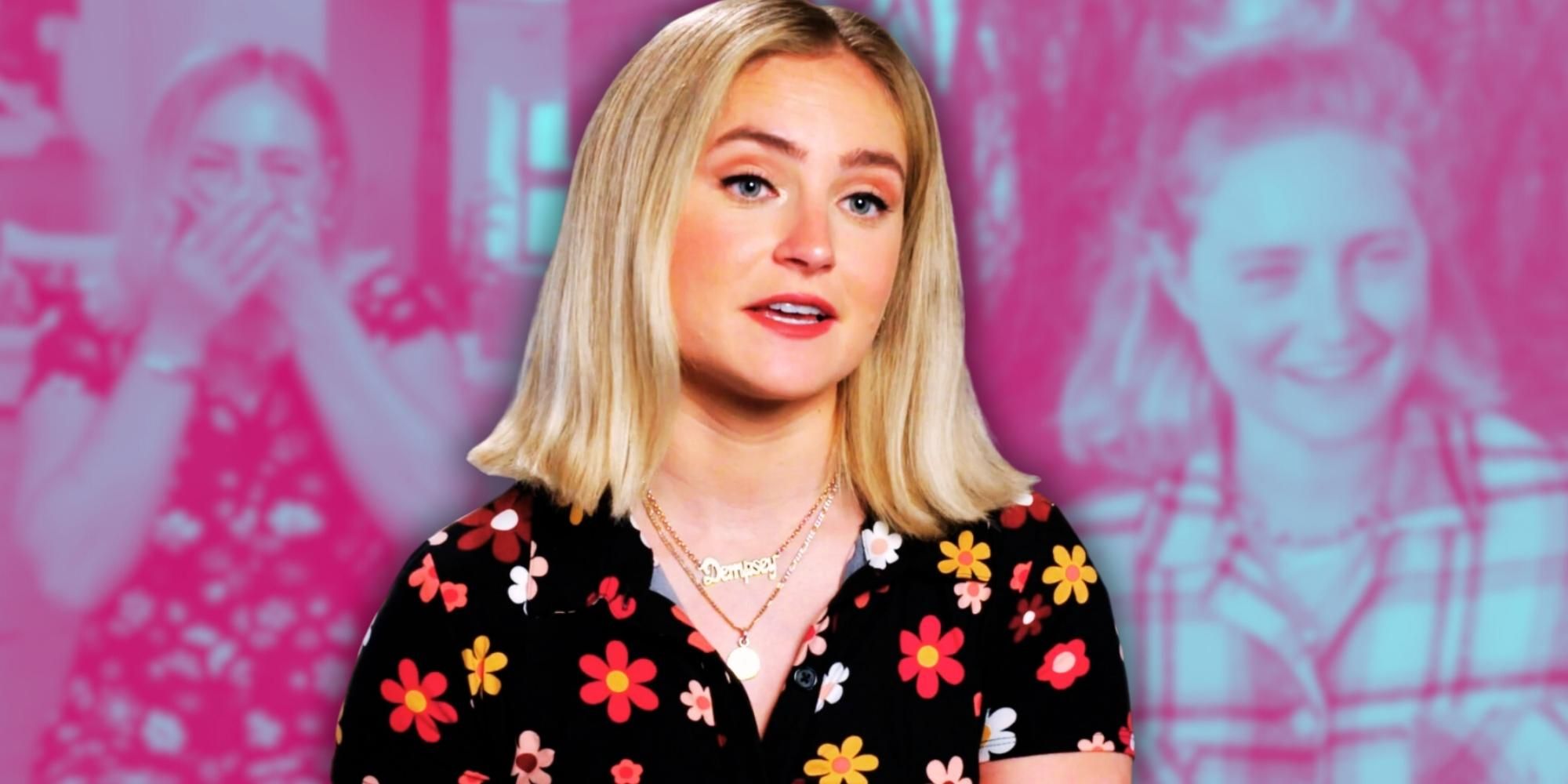 Viewers mostly supported Dempsey Wilkinson in her relationship journey with Texas native Statler Riley. They felt that Statler was a walking red flag and Dempsey deserved better. However, people's opinions changed when Dempsey showed manipulative behavior. During the Tell All, Dempsey didn't seem like herself, and fans shared some theories. According to a Reddit thread started by [deleted], the British woman wants to "bleed a vacation out of Statler." A Redditor shared, "Dempsey is difficult and what we saw was production giving her a good edit." Many fans now believe Dempsey isn't as nice as she seemed on the show.
Cleo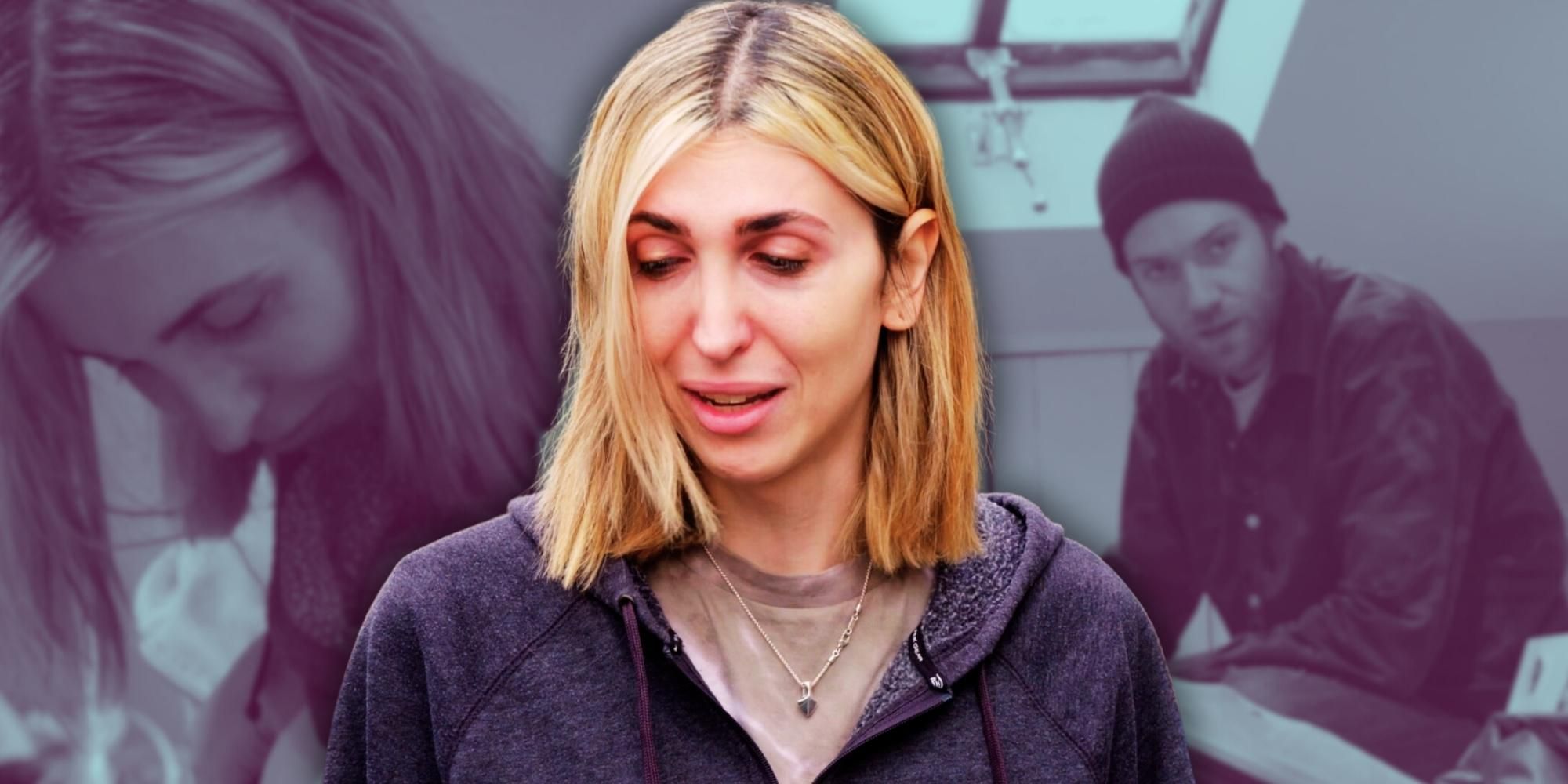 Christian Allgood and Cleo's relationship was strange. Initially, fans supported Cleo and disliked Christian's attitude. Later, viewers began liking Christian and feeling that Cleo wasn't as nice as she appears. Many think the British model overreacted. When Christian didn't open up about his intimate life in front of the cameras, Cleo assumed the worst and claimed she couldn't trust Christian anymore. She didn't think that Christian could've been uncomfortable discussing that. According to a Reddit thread started by Weekly-Bedroom-3896, Cleo is insecure, as proven by her lack of trust in Christian despite his honesty during 90 Day Fiancé: Before the 90 Days season 6.
Sources: Eraserhistory/Reddit, [deleted]/Reddit, Weekly-Bedroom-3896/Reddit