There are a lot of things for players to do in Red Dead Online to kill time. This guide shows players how to find all the Desert Habitat animals.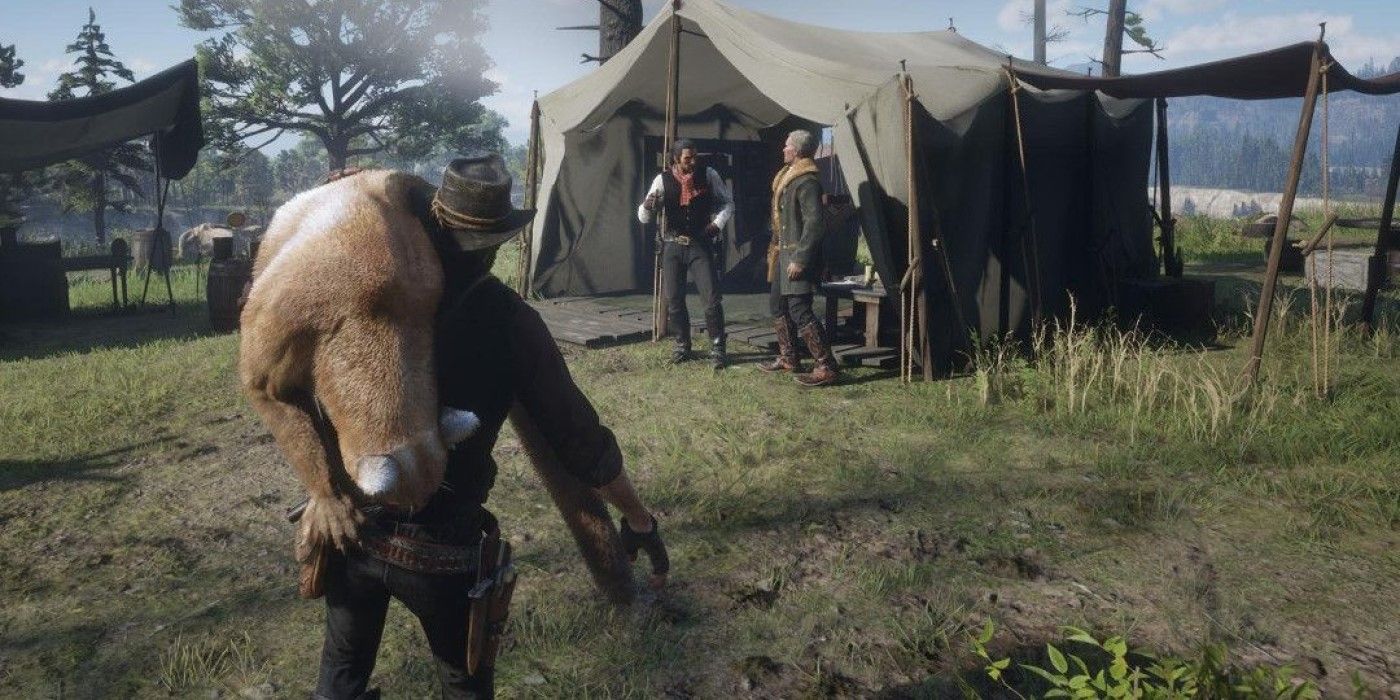 Players looking to rank up the Naturalist role will eventually have to look for animals from the Desert Habitat in Red Dead Online. There are about 14 types of Desert animals players can encounter and collect samples to give Harriet Davenport. While locating all of them without knowing their location prior can be time-consuming, it can be made easier if players use the precise locations below.
Many of the Desert animals are quite deadly; however, players must refrain from killing them as they won't be able to collect samples afterwards. To rank up the Naturalist role, players must put them to sleep using the Varmint Rifle in Red Dead Online. This rifle can be bought from Harriet, after which players can head out to collect samples from animals that live in the desert.
Related: Red Dead Online: How to Level Naturalist (The Fast Way)
All Desert Animal Locations In Red Dead Online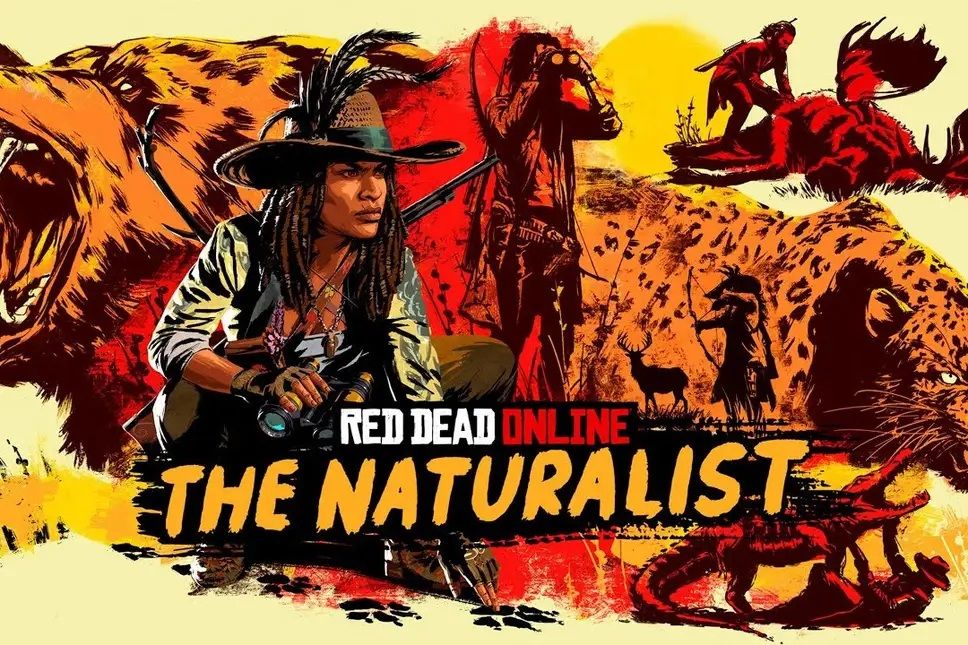 Since there are 14 different animals to encounter, collecting samples from them will be a bit more time-consuming than collecting samples from Farmland animals in Red Dead Online. Since some of these animals can be dangerous, players should be wary before proceeding. Once players are fully prepared, they can look for these animals in the below locations:
| Desert Animal | Location |
| --- | --- |
| Desert Iguana | Mercer Station, Below Bravo, and between Mercer Station and Cholla Springs. |
| Banded Gila Monster | The northwest area of Armadillo and above Lake Don Julio |
| Nine-Banded Armadillo | There are a lot of armadillos in the area around Mercer Station. Especially if players search near the road. |
| Baja California Pronghorn Buck | Players should search to the west of Armadillo. |
| Baja California Pronghorn Doe | If players find a buck they will usually find a doe nearby. |
| Collared Peccary | Players will find this to the west of Armadillo. |
| Sonoran Pronghorn Buck | Usually found in the area north of Lake Don Julio. |
| Sonoran Pronghorn Doe | Found in the same area as the Sonoran Pronghorn Buck. |
| Desert Bighorn Ram | Found east of Tumbleweed. |
| Desert Bighorn Sheep | Usually found south of Armadillo. |
| Sierra Nevada Bighorn Ram | Found in the mountains near Aurora Basin. |
| Sierra Nevada Bighorn Sheep | Found on the banks of Aurora Basin. |
| Black-Tailed Rattlesnake | Northwest of Mercer Station |
| Cougar | South of Benedict Point (west of Plainview) |
Franchise:

red dead

Platform:

PC, Stadia, Xbox One, PlayStation 4

Released:

2019-05-15

Developer:

Rockstar Studios

Publisher:

Rockstar Games

Genre:

multiplayer, Action, Western, Adventure

ESRB:

M