Top Gun: Maverick has set yet another box office record one year after its initial release. The 2022 sequel to Top Gun sees Tom Cruise return as Captain Maverick, training Top Gun graduates for a death-defying mission. Top Gun: Maverick has been a massive success, breaking box office records and becoming the second highest-grossing film of 2022 at $1.493 billion worldwide.
Now, Deadline reports that Top Gun: Maverick has set a new box office record in Japan one year after release. The film, which is still playing in Japanese cinemas, has become the biggest Tom Cruise film in the country, earning $101.5 million in its first year of release. Top Gun: Maverick's success in Japan overtook Cruise's previous best film in the country, 2003's The Last Samurai. Its success in Japan and worldwide could be a good sign for a potential Top Gun 3 in the future.
Why Top Gun: Maverick Became A Worldwide Success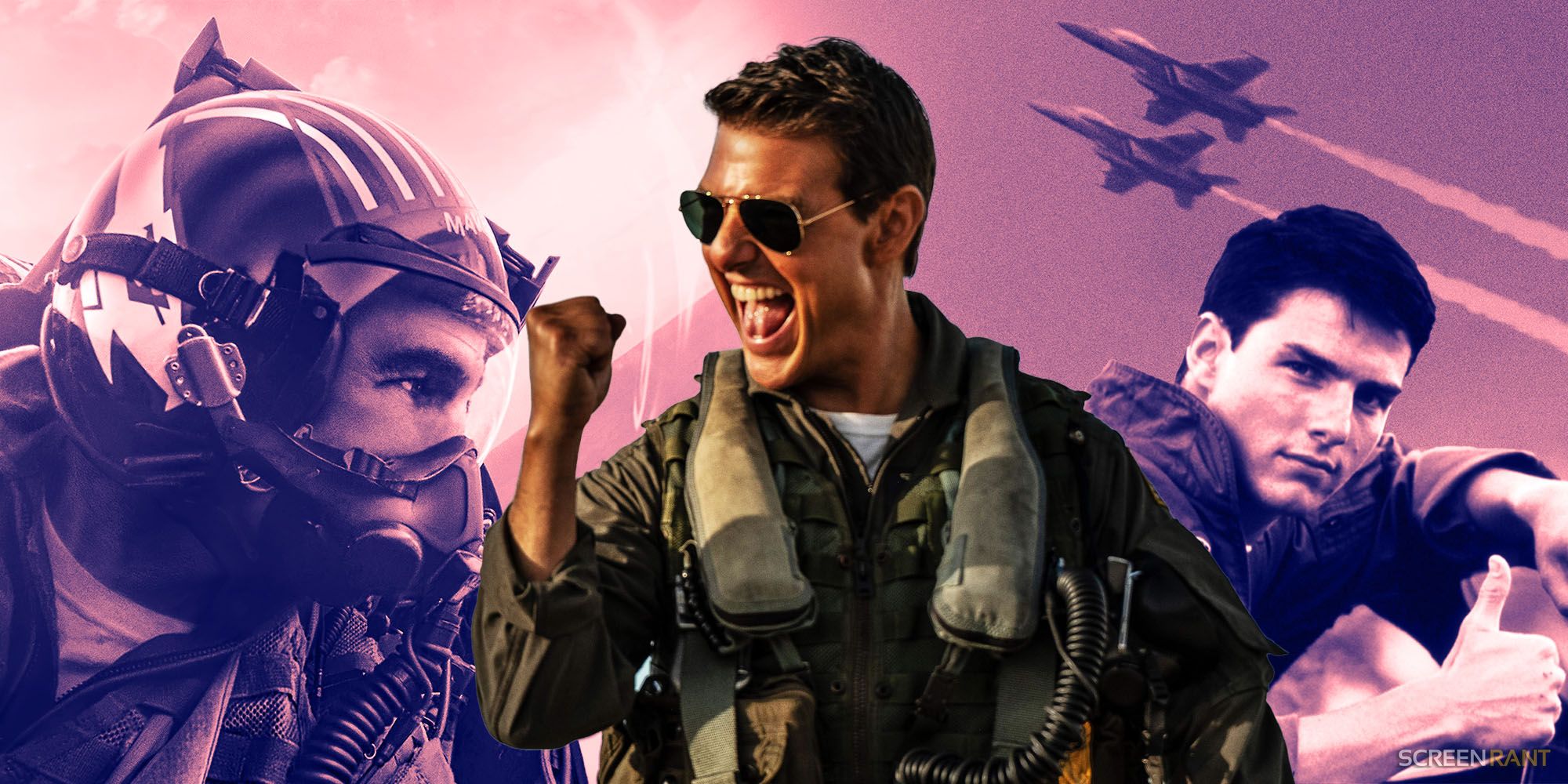 In August, Top Gun: Maverick became Paramount's best-performing movie in Japan. This development is unsurprising given the worldwide success of the film, as Top Gun: Maverick is the #5 biggest film at the US box office alone. With $718.7 million earned domestically, Top Gun: Maverick has cemented itself as both a domestic and international box office behemoth.
Top Gun: Maverick also boasts stellar critic and audience reviews, with many praising the film for doing something new without compromising the identity of the original Top Gun. The film's focus on Cruise's Maverick, his relationship with Rooster (Miles Teller), and the guilt he feels for Goose's death in the first movie makes Top Gun: Maverick feel like a meaningful sequel. Its box office success reflects just how many people enjoyed seeing Cruise's return as Maverick.
Given Top Gun: Maverick's box office performance, it wouldn't be surprising to learn Top Gun 3 is in the works. While there is no official news of a sequel yet, Paramount is unlikely to let Cruise's latest outing as Maverick be his last. With Top Gun: Maverick still setting worldwide records, it seems Paramount may have a successful franchise on their hands.
Source: Deadline