Green Bay Packers head coach Matt LeFleur was blunt in his assessment of Thursday night's brutal beat down by the Detroit Lions, but he got testy with the media when pressed further for an explanation during his postgame presser. 
"They manhandled us," LaFleur said of the 34-20 loss.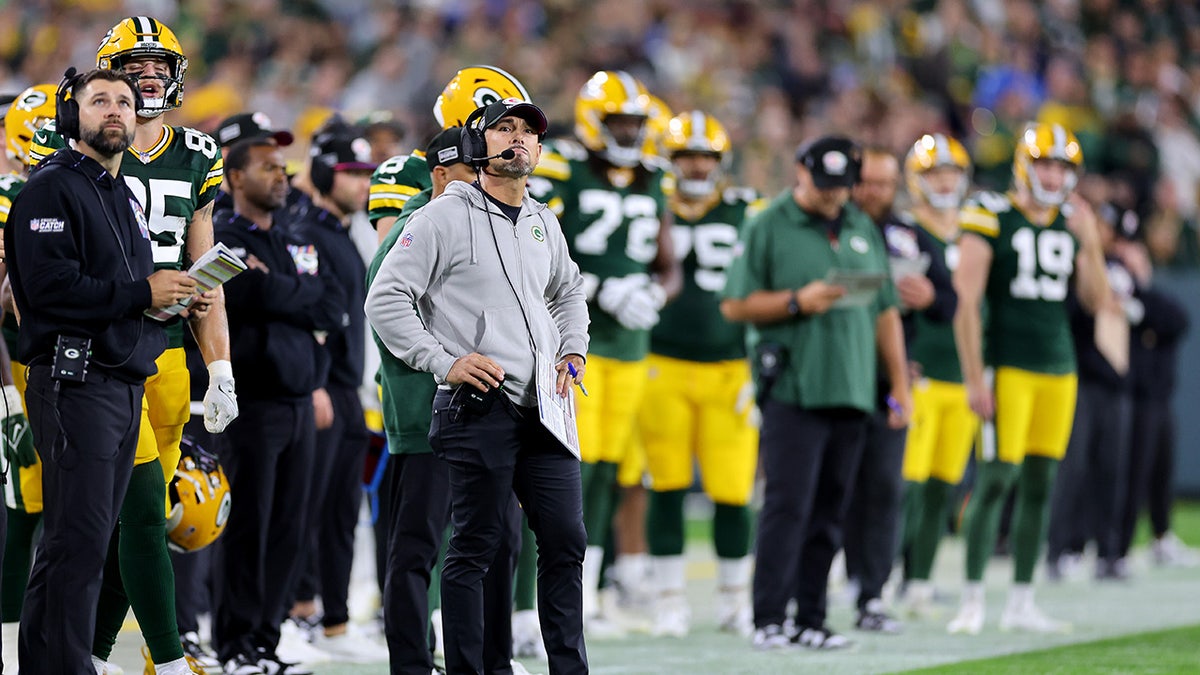 The Lions defense held the Packers to just 27 total rushing yards, compared to Detroit's 211 total rushing yards. LaFleur said the passing game was not much better, with Jordan Love throwing for 246 yards for just one touchdown and two interceptions. 
LIONS CARVE UP PACKERS BEHIND DAVID MONTGOMERY'S 3 TOUCHDOWNS, 121 RUSHING YARDS
"Give Detroit a lot of credit. They came in and whooped us pretty good. I was pleased with our team's effort in the second half. I told them, I had to challenge them at halftime to just continue to go out there and compete. Thought we did that." 
He continued, "Every area, there's a lot of improvement out there for us. I think every time you go out there, and you can't effectively run the football and conversely, can't stop the run, that's a recipe for losing football and that's what happened tonight. And give Detroit credit, we knew they were a tough opponent, but they manhandled us, really in every phase."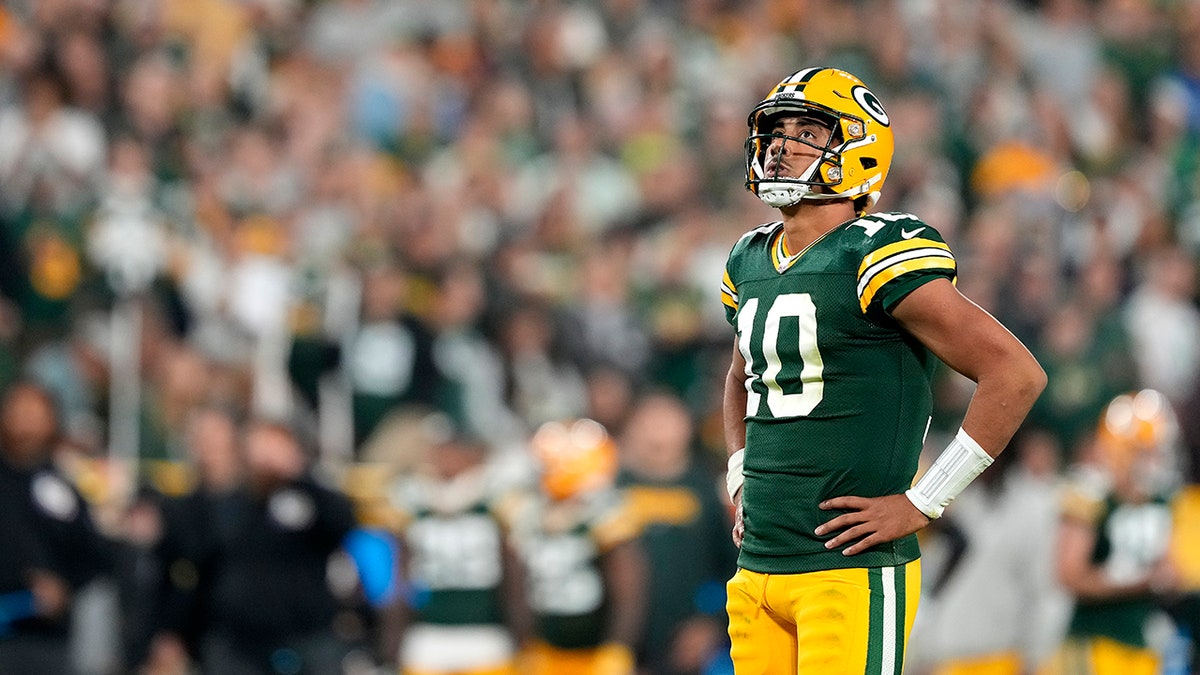 The Packers walked into the locker room at halftime trailing the Lions 27-3. 
CLICK HERE FOR MORE SPORTS COVERAGE ON FOXNEWS.COM
LaFleur was asked during his postgame remarks about this. 
"You saw it… I mean, we got our a– kicked. If I knew, it wouldn't have happened."
After a brief pause and the start of a new question, LaFleur returned to the reporter – clearly unhappy with the question. 
"That's a BS question, man."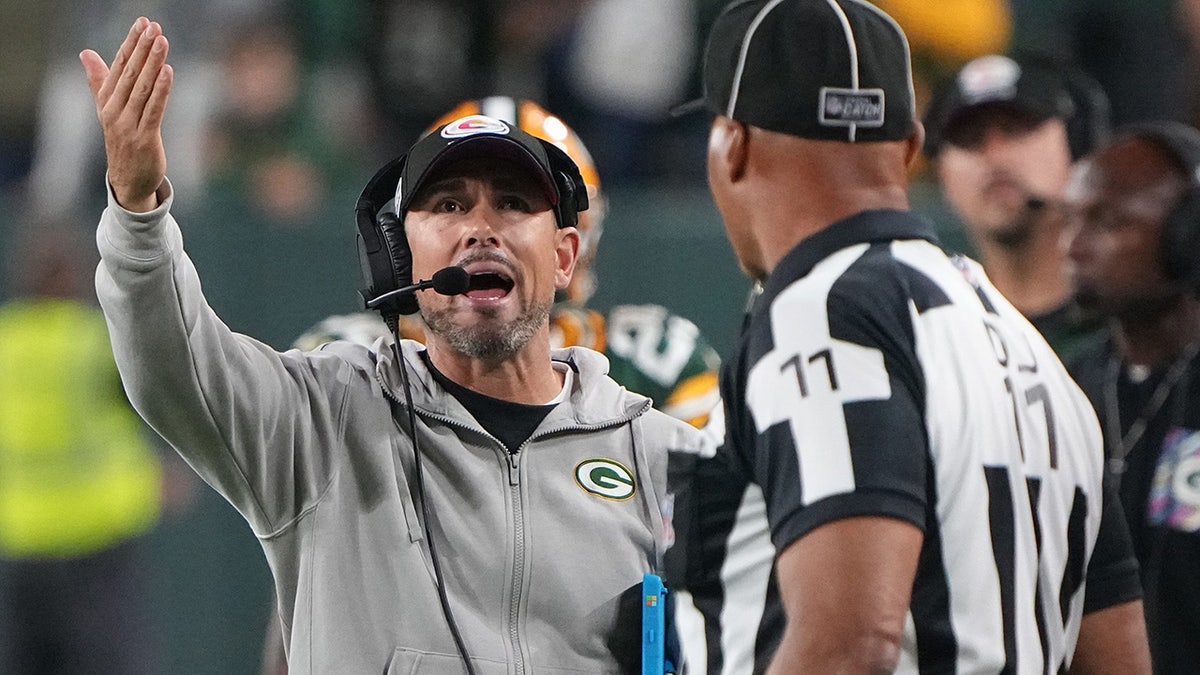 CLICK HERE TO GET THE FOX NEWS APP
Thursday night's win marked the Lions fourth straight victory over their NFC North rivals. Their 24-point lead over the Packers was the Lions' highest-scoring first half against Green Bay in the series' 188-game history.
"It is what it is. I don't think anybody's feeling sorry for us," LaFleur said. "Everything wasn't good enough. The plan wasn't good enough. I mean, that was humiliating to be down 27-3 or whatever it was at half." 
The Associated Press contributed to this report.