"If you find it hard to support our content breadth, Netflix may not be the best place for you," the memo states.
Numerous Netflix staffers organized a walkout over the special, and one employee was terminated, Netflix said, on suspicion of leaking internal data to Bloomberg News that included the special's $25.1 million price tag, The Verge first reported.
The new memo also includes an "Ethical Expectations" section that asks staffers to "act honorably… whether or not [information] is marked 'confidential.'"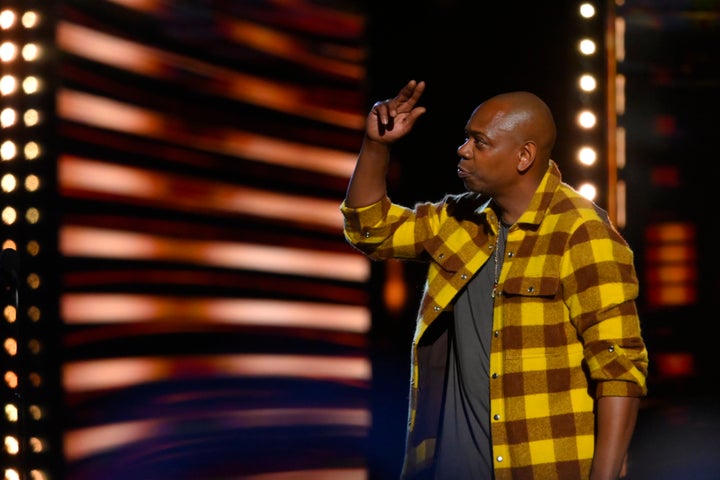 The 23-year-old suspect, Isaiah Lee, reportedly told the comedian he attacked him to raise awareness of gentrification. Lee pleaded not guilty to four misdemeanor charges related to the attack last week.