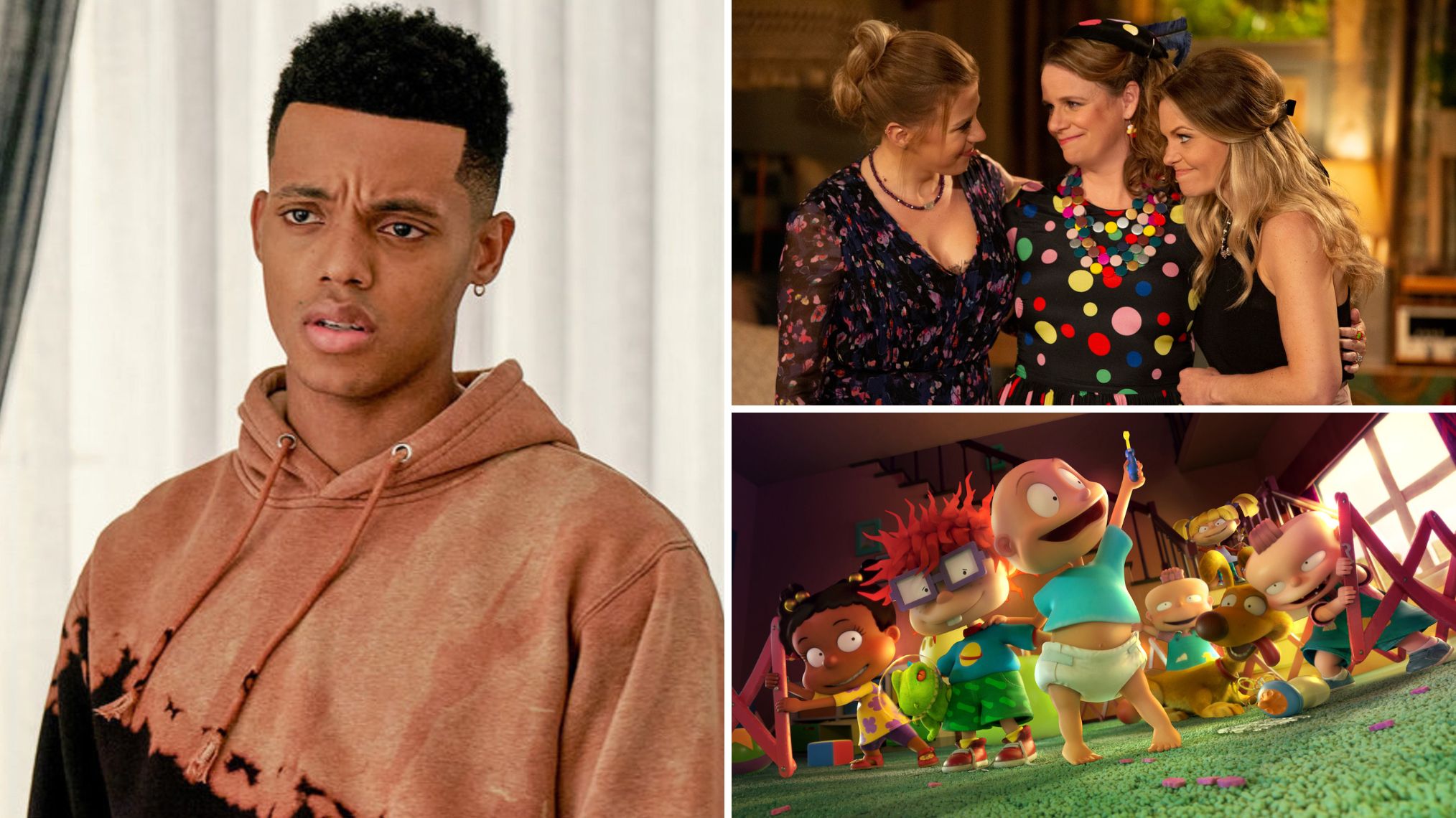 The '90s were a great time for television, so it's no wonder that networks and streaming services have turned to some of those shows for reboot and revival inspiration.
Whether it's shows featuring original cast members like Fuller House and The Conners or a new spin on an old story such as Bel-Air and Party of Five, there's a reason these newer versions have become recent comfort TV. Below, we're ranking some of TV's most memorable '90s reboots and revivals of late.
But we also want to hear from you, let us know which reboot or revival is your favorite in the poll, below, and sound off in the comment section. And stay tuned for more fun throwback content surrounding your favorite '90s series.