This content contains affiliate links. When you buy through these links, we may earn an affiliate commission.
Might I interest you in some great new May comics to add to add to your pull list? Keeping up with what's coming out when can be a challenge, but that's what I–and my handy dandy list–are here for! We're taking the work out of your hands, so you can save all that beautiful time you would've wasted just reading these comics and graphic novels instead. You're welcome.
Personally, I often like to wait until a series is released in a volume before reading it, because I like to be able to really dig into the story in one go. But some issues are just too exciting and anticipated for that, so we've got a great combination of single issues and collected editions / softcover releases here.
Whether you're a hardcore DC or Marvel fan or prefer to keep to the indie scene, there are May comics here for everyone. You might even notice a few of your favorite comic book writers and authors on this list, too, if you keep your eyes peeled. So go on, request 'em from your local comic book shop or library, read 'em online or in print; however you want to go about it, just be sure to check out these eight new comic book releases this month.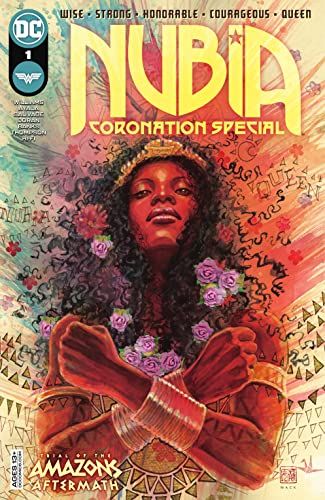 Nubia Coronation Special by Stephanie Williams, Vita Ayala, Marguerite Sauvage, Darryl Banks, and Jill Thompson
Release: May 3, 2022
Nubia, sister of Diana and princess of Themyscira, is the new queen. Even with Diana's return from a mission that took her from the Earthly plane, this special 48 page one-shot from the writers of Nubia & the Amazons establishes that Nubia will be retaining her crown as Queen of the Amazons. And just look at that cover! *heart eyes emoji*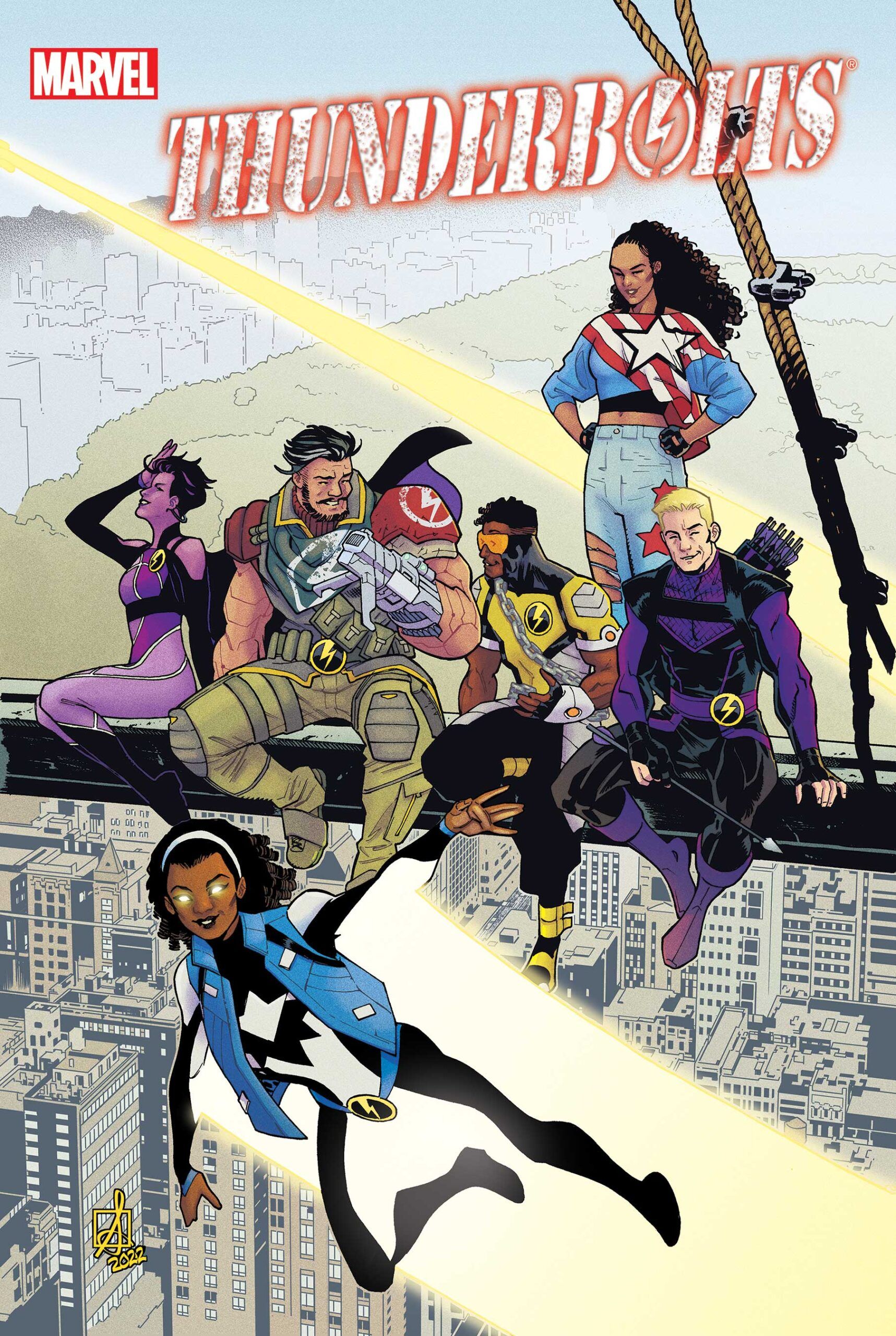 Thunderbolts #1 by Jim Zub, Sean Izaakse, and David Nakayama
Release: May 4, 2022
This 5-issue mini series is giving Jim Zub another crack at the Thunderbolts team after it's short-lived run in 2016. Now, Hawkeye's taking the reins of this group made up of Spectrum, America Chavez, Power Man, Persuasion, and a new-to-comics cyber-soldier. I'm always here for Clint Barton and America Chavez, so you know I'm down.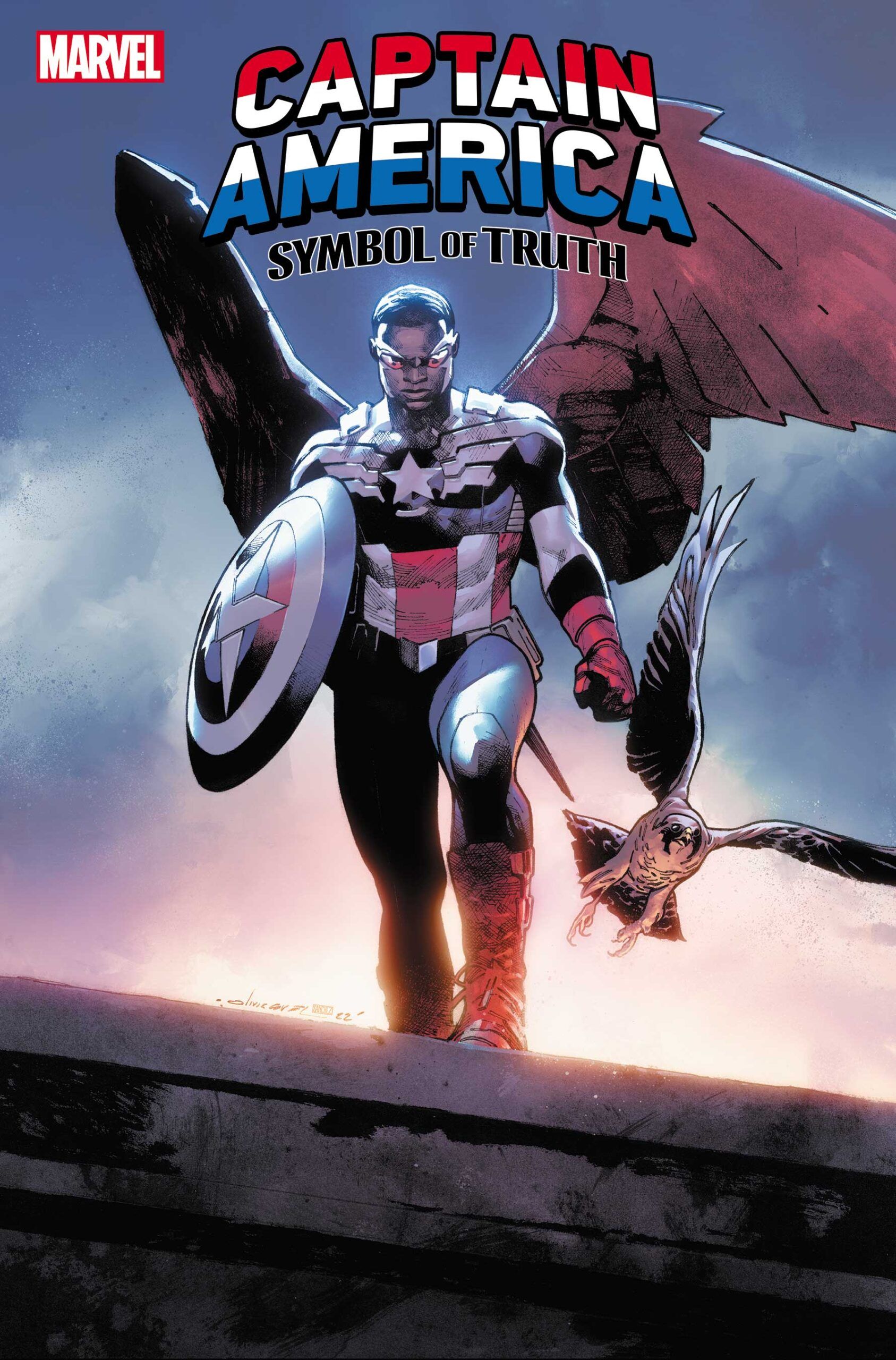 Release: May 11, 2022
Sam Wilson is taking up the shield once more in Captain America: Symbol of Truth. A train robbery with mysterious ties to the Super-Soldier Serum leads Sam on a hunt from criminals. And with all these ties to Captain America history, things are about to get personal. Tochi Onyebuchi is an excellent writer, so I'm excited to see what he does with this series.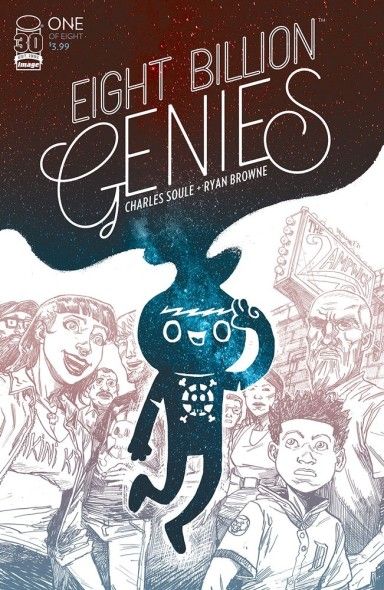 Release: May 11, 2022
When everyone on Earth gets one genie and the chance to make one wish at the exact same time, well, things get pretty wacky. And that's just the beginning of this fun new series from Image Comics. Buckle in for a wild ride!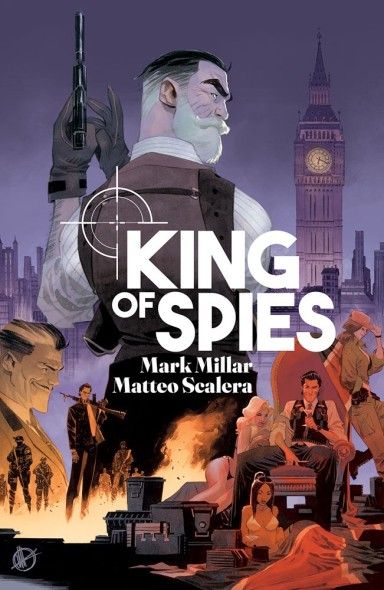 King of Spies by Mark Millar and Matteo Scalera
Release: May 11, 2022
Renowned comic book writer Mark Millar is brining us a spy story turned on it's head. With only six months left to live, the world's greatest secret agent decides its time to right some of the wrongs he's made. His entire career was spent upholding unfair institutions, and now, with nothing left to lose, he's ready to unearth all the dead bodies he's buried and turn his gun on the people who created this mess of a world.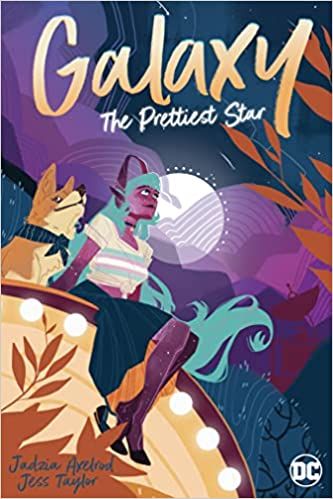 Release: May 17, 2022
From the outside, Taylor Barzelay might seem to be living the ideal life of a teen basketball star, but that's all just appearances. In fact, Taylor is actually an alien princess from the planet Cyandii and one of the few survivors of an intergalactic war. Her father is a military bodyguard who carefully monitors her every move, and each day feels like torture. Then she meets Kat, whose electrifying confidence convinces her that this miserable existence isn't enough. The threat of danger and assassination is worth it if it means being her true, super-powered princess self.
F*ck This Place #1 by Kyle Stark, Artyom Topilin, and Lee Loughridge
Release: May 18, 2022
You might find this comic listed under it's original name or the "clean" version as I Hate This Place, but, never fear, it's all the same supernatural horror goodness. When Trudy and Gabby inherit a farmhouse, they're looking forward to starting this new chapter of life together. But, it turns out, they aren't the only ones living at Rutherford Ranch.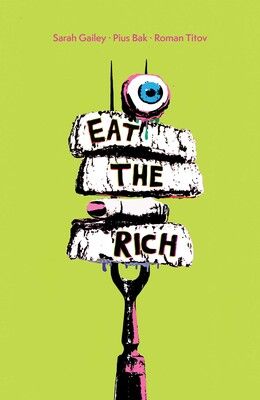 Eat the Rich by Sarah Gailey, Pius Bak, and Roman Titov
Release: May 24, 2022
When an author I love tries their hand at writing a graphic novel, I always stand up and take notice. And when that author happens to be Sarah Gailey writing a wonderful horror comic, I pre-order it instantly. Now consider that the story is all about a group of rich cannibals and a law student just trying to stay off the menu, and you can see why I think you need to read this so badly.
Need more new comics to add to your TBR? These one's might not be coming out this month, but they're still worth your while: